The Album Portfolio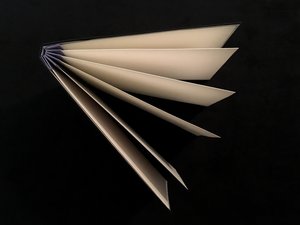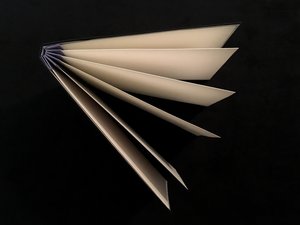 The Album Portfolio
Instructor: Derek Bacchus
Sunday, September 29, 2019
10:00 AM – 5:00 PM
Cost: $100; Materials Fee: $25
If you'd like to make a beautiful book that allows you to showcase individual pieces of art, or a collection of photographs, this portfolio album is the perfect way to instantly assemble your work — the album's unique spine pockets allow you to slip in your work with ease.
We will first make the cover with traditional bookbinding techniques (wrapped boards with paper-backed linen fabric, and decorative paper endsheets). We will then construct the intricate interior spine with an almost origami-like paper folding that is a marvel to see unfold (by folding!). Lastly, we will marry the two, and insert our artwork.
The album size is 8" x 10" (landscape). If you can, bring seven individual leaves of artwork or photographs to the workshop to leave with your "instant" portfolio album, and an opportunity to have a mini-exhibition of our newly made books. Photoshop formatting instructions will be sent to participants a week before the workshop to produce individual leaves of art (if desired), as well as a simple set of tools to bring.